For a Vyking Santa!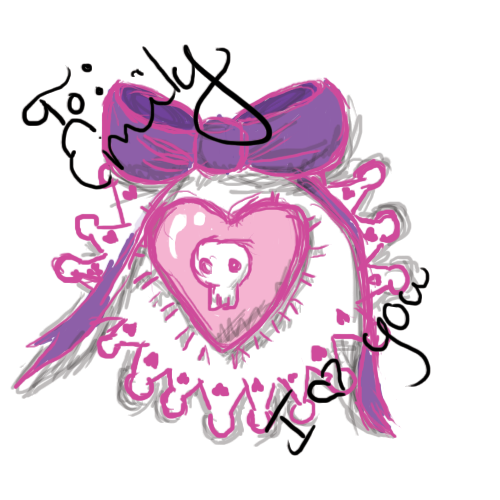 I'm still experimenting and playing with my tablet. But here are a few of the sketches I've done in the meantime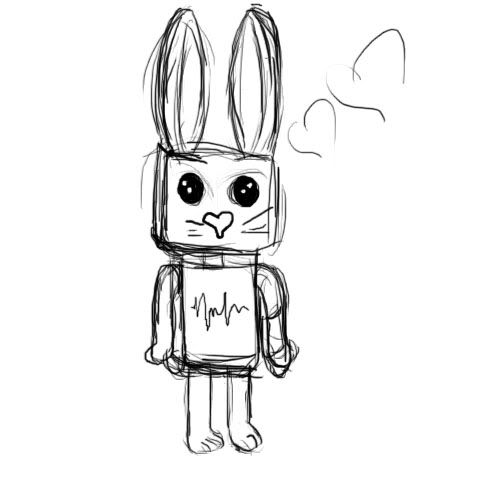 Just a silly little sketch.
If anyone has seen
Daily Monster
. It's kind of the inspiration for my sketches lately. This is the coolest one. The rest are very odd creatures haha.
I chose the theme that is currently being used because I thought it looked nice with the paint palette. Plus at my location it is autumn and it seems perfect. P.s. The above is just for fun.